Each member of our administrative leadership team is focused on accomplishing our mission: to ensure every child has access to high-quality health care, regardless of their insurance status or ability to pay.
Every Child Pediatrics' leadership team strives to collaborate with all providers and medical professionals and engage in robust discussions that help us continually improve the organization's effectiveness.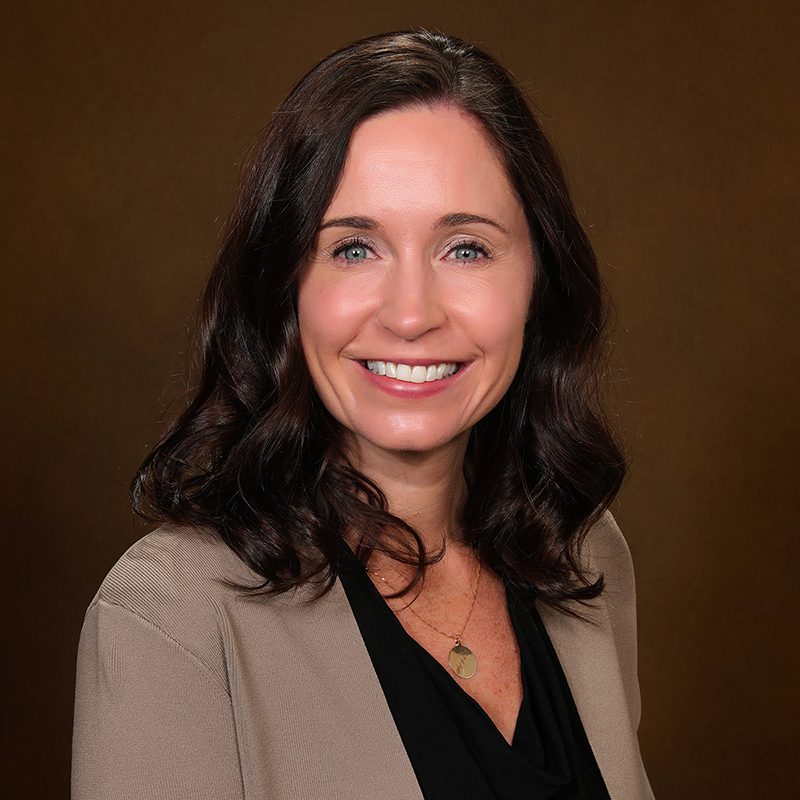 Dr. Luzietti has been with Every Child Pediatrics for 13 years, joining the team in 2009 as a pediatrician. She became Medical Director for ECP in 2017 and was named Executive Director in 2020. Dr. Luzietti oversees all operations, business functions, finances, and delivery of clinical services. In addition to leading the organization, Dr. Luzietti continues to care for patients at ECP's Denver Clinic. Dr. Luzietti earned her bachelor's degree from the University of Notre Dame and her Medical Doctorate from Loyola University's Stritch School of Medicine. She completed her residency in pediatrics and a chief residency at Loyola University Medical Center. Dr. Luzietti holds an MBA in Healthcare Administration from the University of Colorado Denver.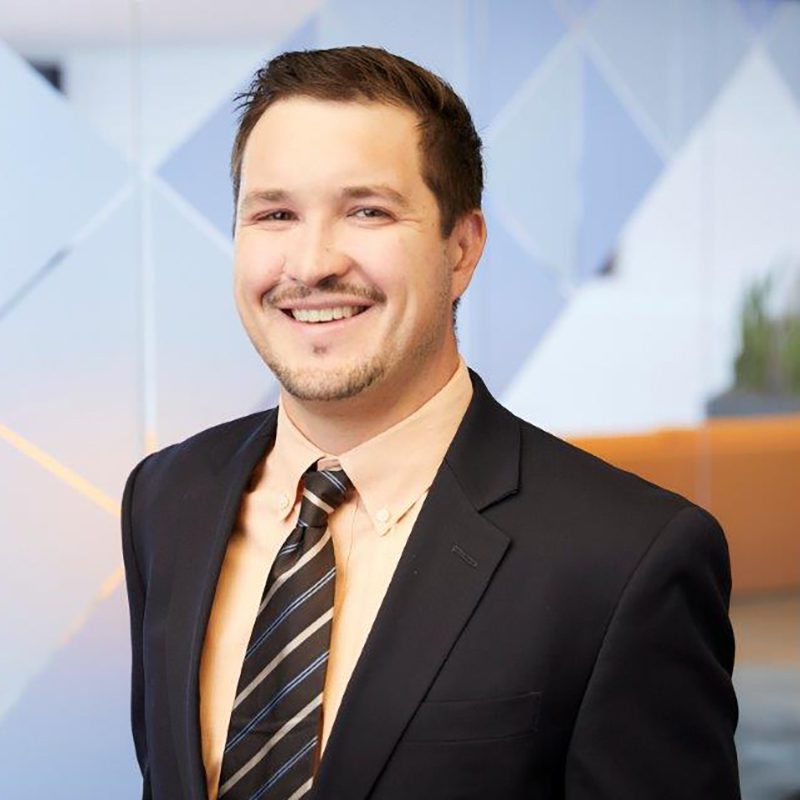 Chief Development Officer
Reid joined Every Child Pediatrics in 2022 to launch a new development strategy and foster deeper engagement with the Colorado giving community. He started his career in Phoenix, AZ as a corps member in Teach for America, which is a national service program to support underserved communities and grow leadership capacity for its members. While in the classroom, Reid was a public advocate to end child hunger and rallied hunger relief for his students and other children in the local community. He continued his passion for mission-driven work in a robust philanthropic leadership role with the College Football Playoff Foundation, where he managed efforts to give back to the host city through the Extra Yards for Teachers program. From there, Reid joined United Way and led a national effort to foster virtual literacy impact, volunteerism, and corporate investment to address third grade reading deficits. Reid holds a bachelor's degree from the University of Nebraska and a Masters Degree from Arizona State University.
Director of Administrative Operations
Paul has held multiple roles in the healthcare industry, including direct patient care, medical research, internal medicine, infectious disease, and behavioral health organizations. He has leveraged his experience to optimize workflows, conduct research and training on best practices related to IT and systems change, and continuously strives to foster teamwork and collaboration on every project.
Paul's current role includes overseeing billing, finance, information technology, and innovation. He works closely with the Director of Clinical Operations to build collaboration, teamwork, and transparency between the Administrative and Clinical Teams. Paul is proud of the organization's ability to pivot when needed…especially during the Pandemic. ECP had to quickly pivot to a remote check-in/registration process utilizing the EHR. This pivot led to expansion of the virtual check-in process, new IT partnerships, and a smoother method for patients to save time, thus allowing the offices to run more efficiently.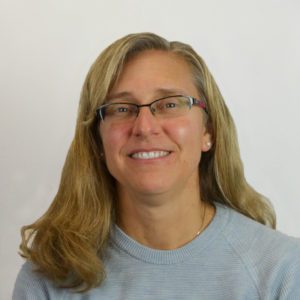 Clinic Director, Lakewood
Director of Integrated Services
Lori joined Every Child Pediatrics in 2006 as a social worker and has since moved into her current role of Director for Integrated Services. She manages the organization's wraparound services for patients, which includes direct services for children and families, developing programs and collaborations with community organizations that support the basic needs of families in our patient communities. Lori empowers the mission of Every Child Pediatrics through a focus on the overall wellness and long-term success of children and families.
Ms Cohn has 20 years of experience in social work, holds degrees in education and social work, with specialized training in healthcare advocacy, education and leadership development. She has previously served as an Early Intervention Coordinator for Early Childhood Connections, a preschool teacher, and a medical social worker. She earned her Bachelor's Degree in social work from Ramapo College, and a Master's Degree in Educational Leadership and Policy Studies with a focus on Early Childhood from the Morgridge College of Education at University of Denver. Lori is a certified Case Manager.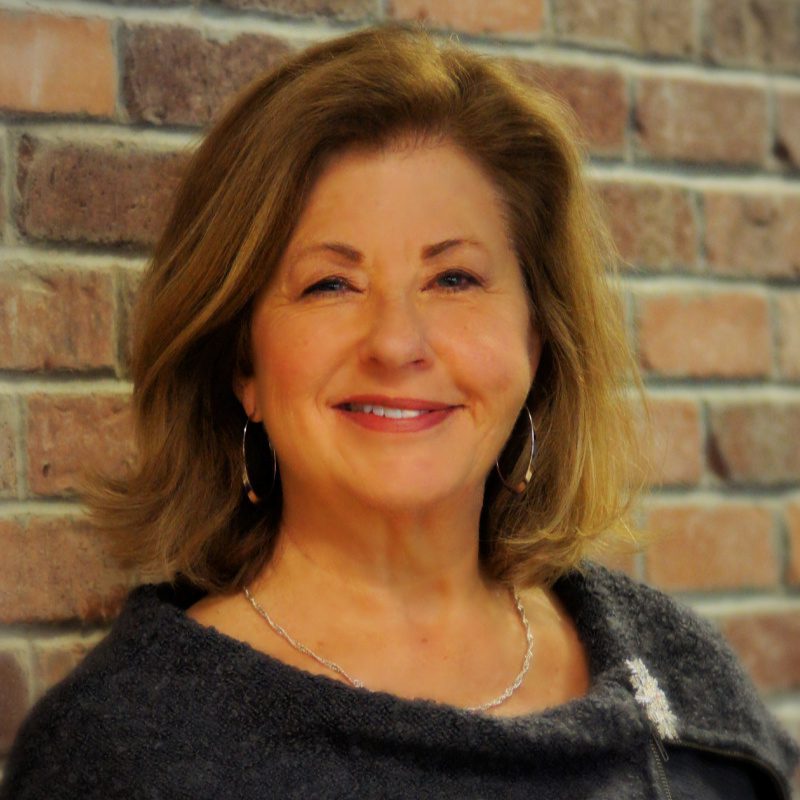 Sherri Hale, SPHR, SHRM-SCP
Sherri has provided human resources solutions to regional and international organizations for twenty years. Her focus areas include a broad industry knowledge with healthcare, behavioral healthcare; engineering and construction management; transportation; utilities; ancient art and antiquities, numismatics; and family entertainment. As HR Manager, Sherri is a strategic HR partner to all company staff and all levels of management, assessing HR functions and processes, while implementing new systems. Her talents include designing staffing models, compensation plans and benefits programs; developing policies and procedures; providing coaching, mentoring and conflict resolution, and oversight of employee engagement and recognition programs.
Sherri joined ECP in March of 2020, one day before the Pandemic lockdown, which provided a very unique onboarding experience. Sherri loves to learn what attracts new employees to our organization and how they personally connect with our mission and set of Core Values. She remains passionate about recruiting new talent to our organization!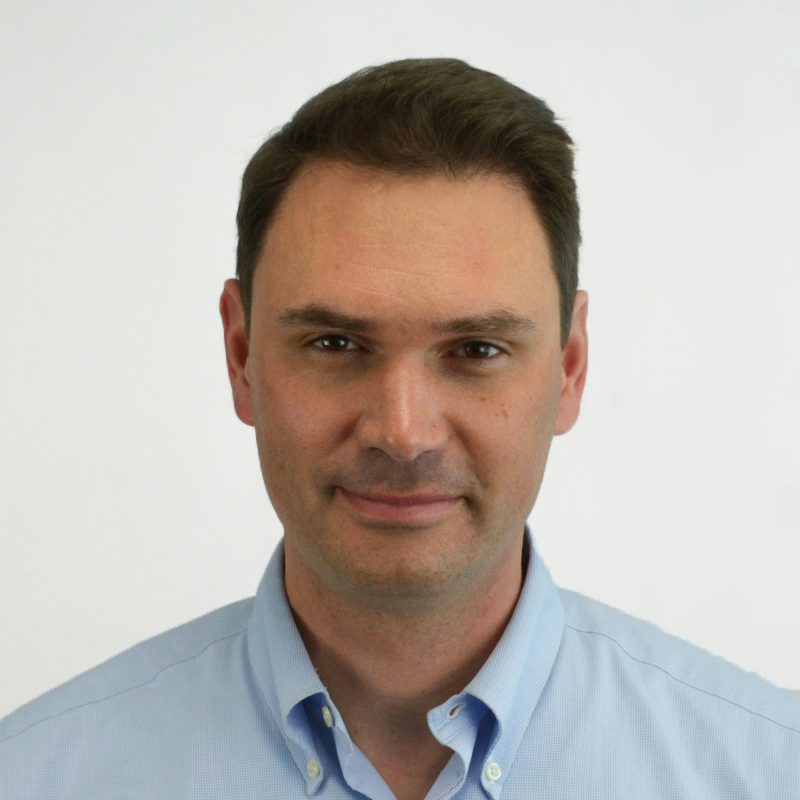 Director of Clinical Services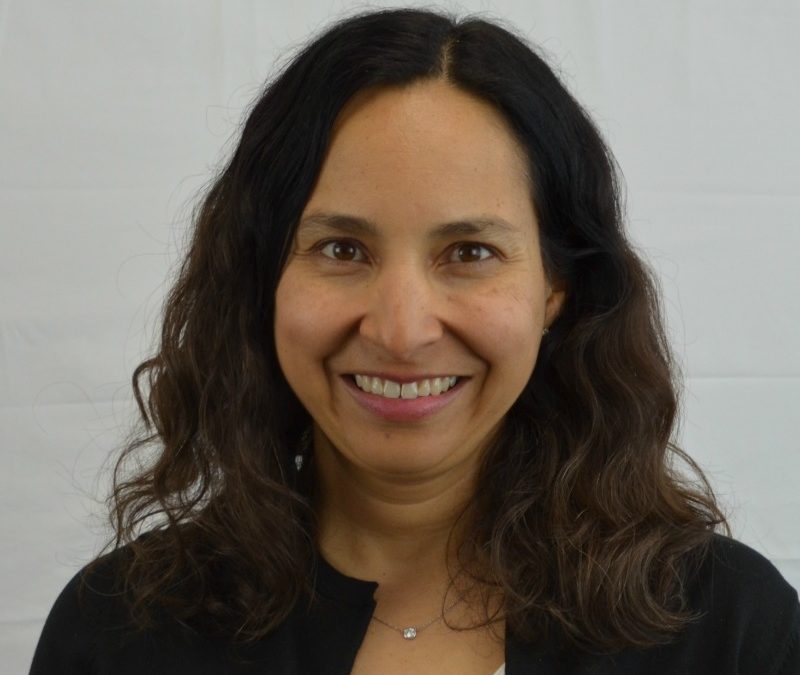 Clinic Director, Thornton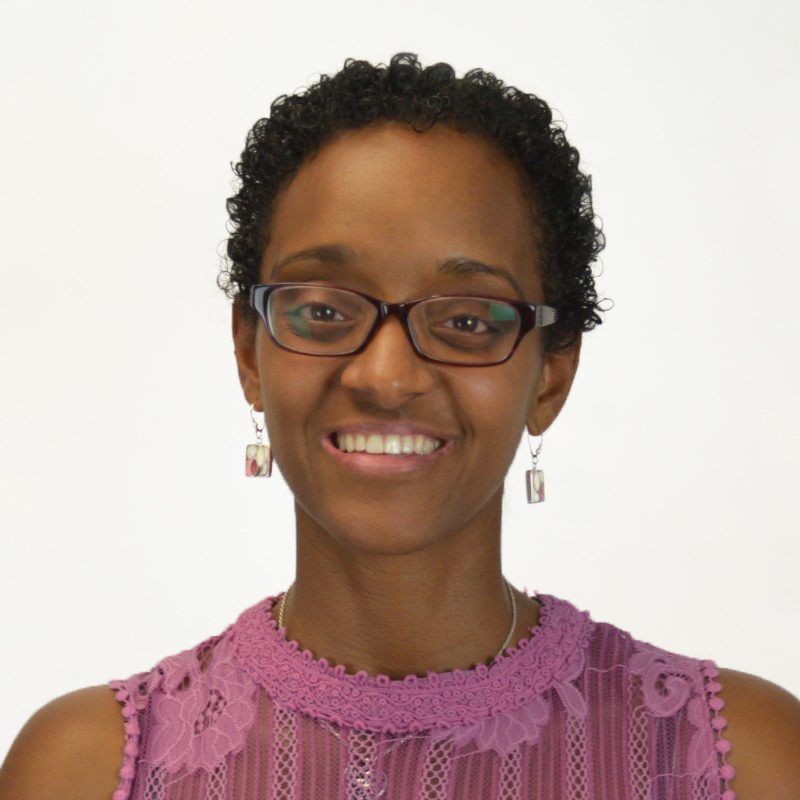 Director of Clinical Outcomes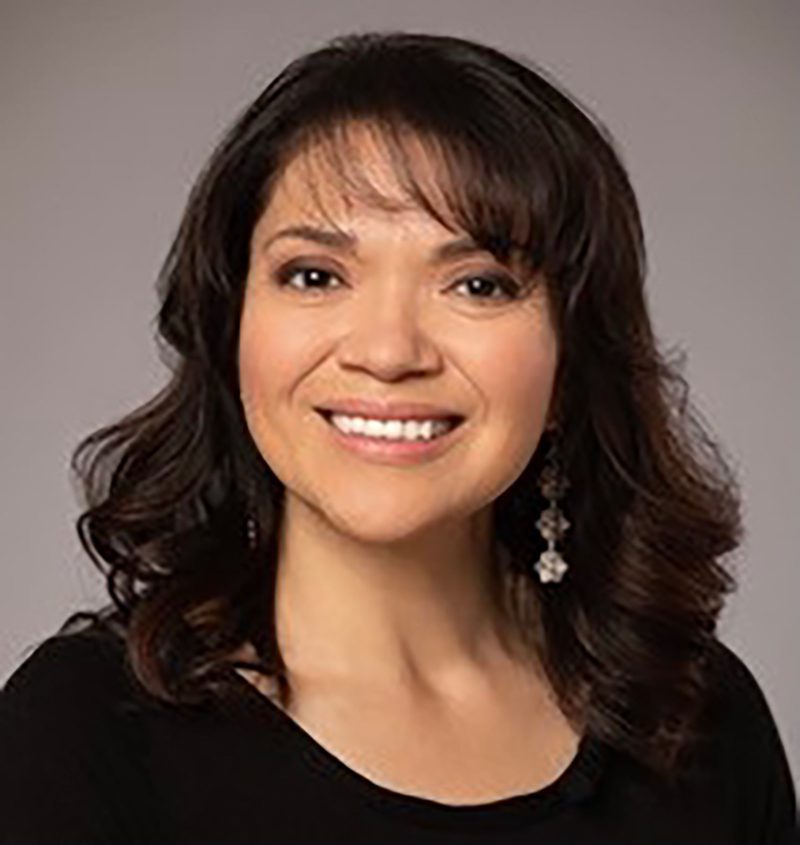 Director of School-Based Health Centers and Grants Management
Haidith Ramirez-Leon joined Every Child Pediatrics in 2011 as the Program Director of Roaring Fork School-Based Health Centers in Basalt, CO. During her tenure in Basalt, she led a remarkable team of professionals that supported the school community across the Roaring Fork Valley. By the end of 2019, Ms. Ramirez-Leon moved into a new role as the organization's Grants Administrator. In early 2022, Ms. Ramirez-Leon became the Director for School-Based Health Centers and Grants Management, overseeing the School-Based Health Centers under ECP's fiscal and medical supervision, while also being responsible for full-cycle grants management.
In 2022, Every Child Pediatrics became the fiscal sponsor of 6 School-Based Health Centers, a testament to the trust that has been built with school districts where these Centers have operated for nearly 20 years. Haidith has several highlights in her work at Every Child Pediatrics; Building positive relationships with school districts, leading a successful fiscal transition with school partners, and securing a 5-yr contract with the Colorado Department of Public Health and Environment to support the continuing operational needs of our growing School-Based Health Center footprint.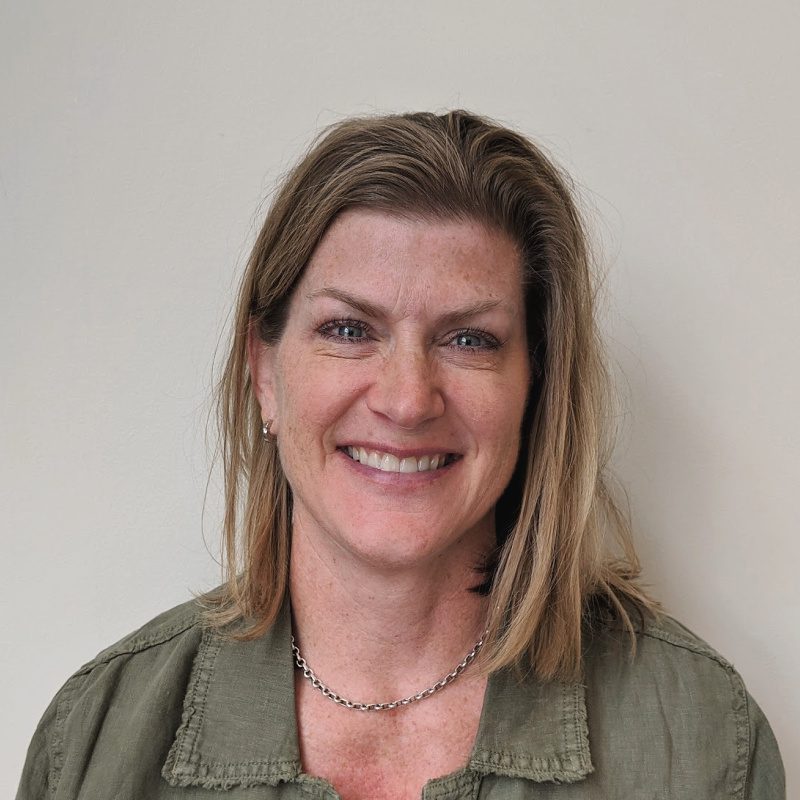 Jennifer Wiman, MS, RNC-NIC
Director of Clinical Operations
Jennifer joined Every Child Pediatrics in 2017 and is responsible for driving clinical improvements, integrated services, and application of evidence-based practices. Ms. Wiman oversees the design and execution of scheduling policies and procedures, and operational workflows that support the delivery of high quality, efficient clinical care. Prior to joining Every Child Pediatrics, Jennifer worked at Children's Hospital Colorado for 16 years in the Neonatal Intensive Care Unit as a staff nurse and the department's Education Coordinator. She then transitioned to the Ambulatory Specialty Clinics where she managed several medical and surgical specialty clinics and was an integral contributor to the opening of a multidisciplinary clinic. Jenifer earned her Bachelor's Degree in Nursing from Queens University and her Master's Degree in Health Systems Leadership at the University of Colorado Health Sciences Center.
Julie Zavala, DNP, CPNP-PC
Clinic Director, School-based Health Centers
Julie has been working at Every Child Pediatrics since 2002 and sees patients at the School-Based Health Centers in Aurora. As clinical director for the School-Based Health Clinics, Julie actively works to ensure students are up-to-date on their physicals and vaccinations, and have access to community resources so they are ready to thrive in the classroom.
Julie has been working with ECP since 2006, and has been with the school-based clinics for over 14 years. She has been instrumental in growing the ECP partnership with the Aurora Public Schools and serves as part of the ECP clinical leadership team. She is the past President of the NAPNAP Colorado Rocky Mountain.